The big football game of the year is coming up this weekend and as much as it is about the game, for some of us, it's more about the food ... and the commercials. Right?
While there's tons of food options, here's a list of recipes I turn to for football parties. Well, for parties of any kind! I hope your Game Day turns out with your team winning. For me, if it's not the Hawks, it's #TeamPeyton. (And as you click through, rejoice with my progress in terms of photography. Thank you very much.)
Tater Skins | Download Tater Skins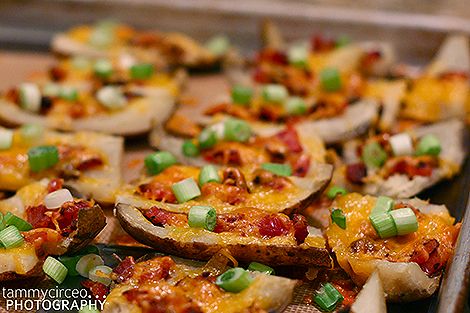 Cornbread Poppers & Chili | Download CornBreadPoppers | Download TammysChili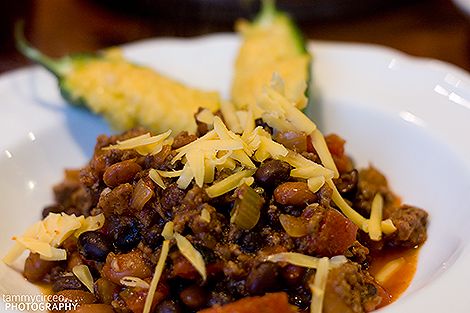 If traditional chili isn't what you're looking for, you might like Ranch Chili. It's delicious, hearty fare and sure to be a crowd pleaser. | Download Ranch Chili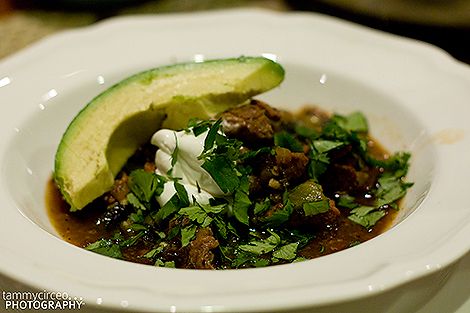 Hot Artichoke Dip| Download Hot Artichoke Dip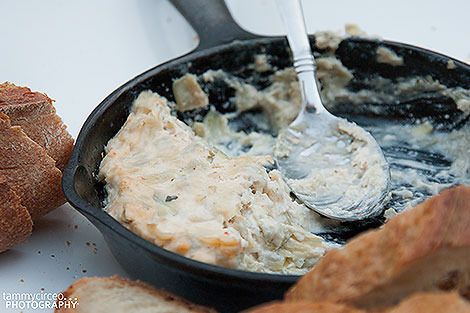 For the health conscious folks at the party, serve up some Hummus. But make it Lori's recipe and serve plenty of veggie dippers with it ... like carrots, cucumbers, squash, celery, green and red peppers. | Download Hummus
Turkey Sliders are a great option for healthy eating, too. | Download TurkeySliders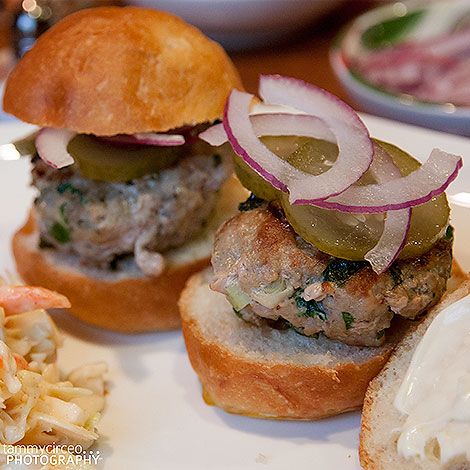 There ya go ... it's a least a place to start, right? #TeamPeyton!