It's been a month since I posted a "Le Weekend" edition and life has been moving at break-neck speed!
First things first ... today is Memorial Day in these United States. There are members of my family who sacrificed and I know that most of us have family members and friends who paid the ultimate sacrifice for our country's freedom. I'm grateful beyond words.
Since the last Le Weekend edition, we've celebrated Matthew's first birthday ...
We've hosted my in-laws ...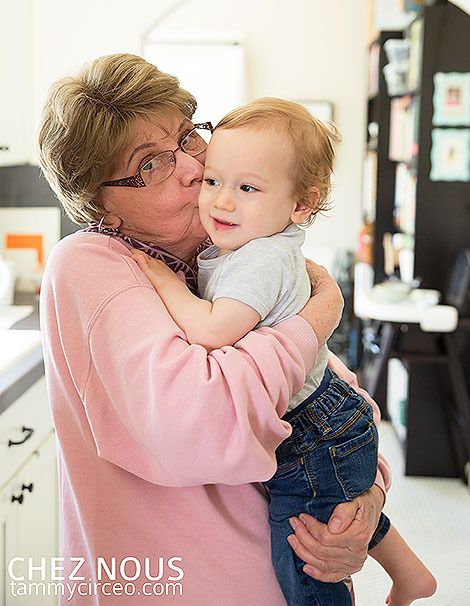 Our Ben has graduated college and through a program in the Business Department, it was announced at a press conferences that he had earned a Rocky Mountain Chocolate Factory store in Petaluma, California ... all in the same day!
He has worked hard to get to this point and his future is wide open.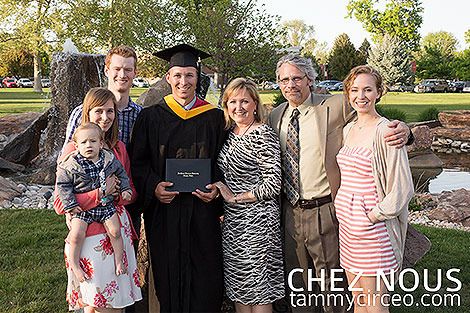 My parents followed us home to visit for a week and we always love spending time with them.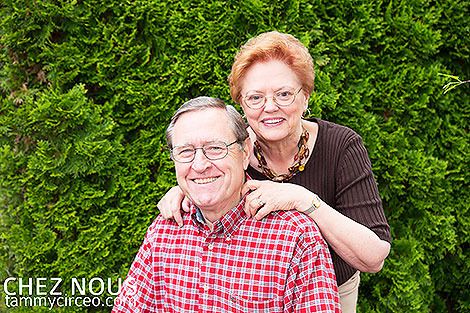 It was the first Mother's Day that I have spent with my mom since the first year I was married!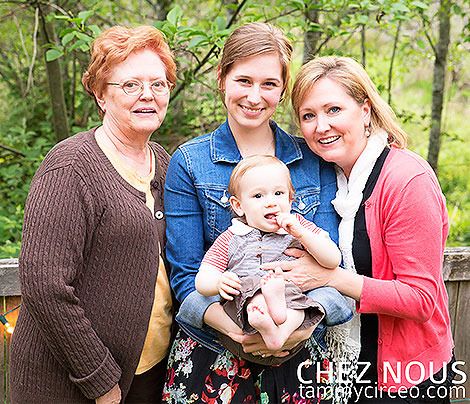 And now Ben is home till mid June as is our Aly when she leaves for a three-month European adventure. At that point, we'll be empty-nesters with time on our side, sunshine in our skies, and nothing to do but have fun.
Hope your weekend is/was wonderful. Remember our soldiers and their families always.