P52 is done! I started the year out posting a weekly photo with some amount of regularity, but got off track towards the end. This is the second "catch up" post I've done!
P52:44 - Aly made Orange o'Lanterns.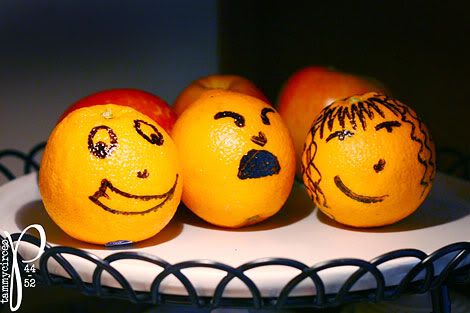 P52:45 - This was our porch during the fall ... cozy, warm colors.
P52:46 - Meg is our Em's roomie and although they love to do it, they don't often get to come hang out and cook. We made Pumpkin Doughnut Muffins.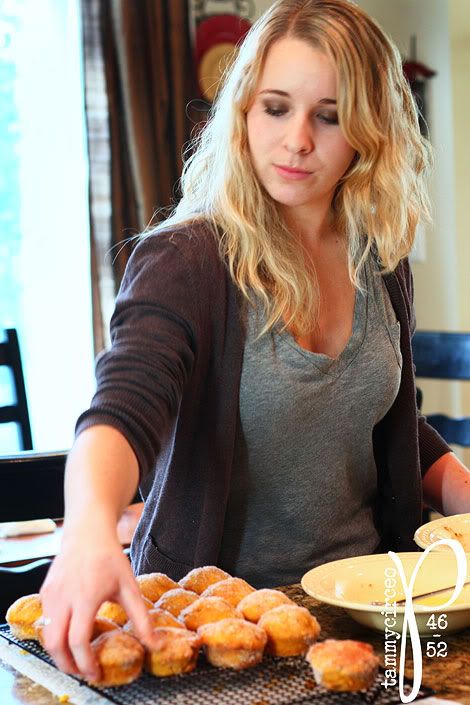 P52:47 - Rain, Rain Go Away ... so much rain.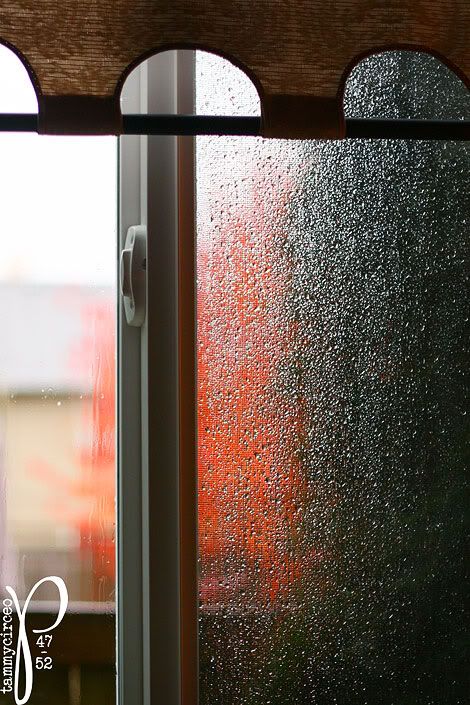 P52:48 - The next week, I took this photo through the "sunroof" of my car.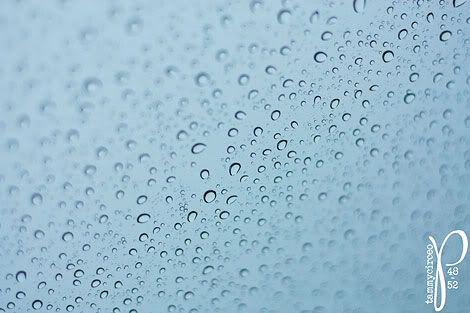 P52:49 - Thanksgiving Dinner placecards
P52:50 - Emily & I doing the kitchen dance at the French cooking school.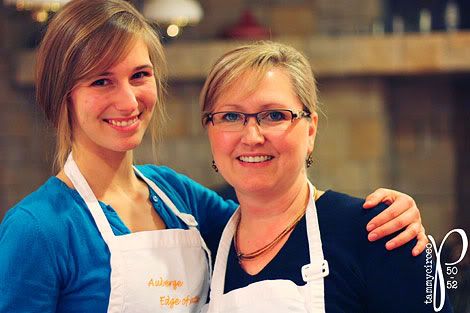 P52:51 - Tony Bennett Concert at the Paramount Theatre ... fabulous gift from Emily to her dad.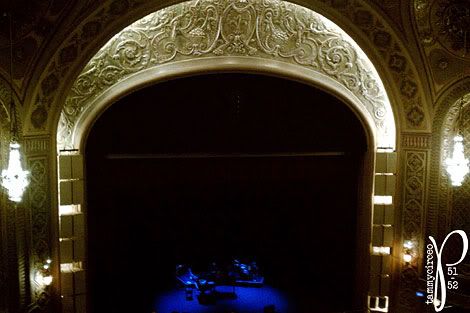 P52:52 - The final shot is of my sweetheart reading the the Christmas story to us on Christmas morning ... one of my favorite things of the season.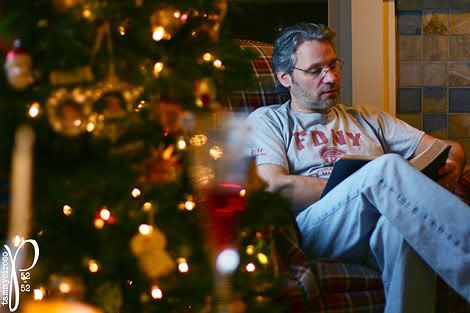 So ... the big question is, "Am I going to tackle the P52 again?" And the answer is yes. This year, my goal was to collect photos from the weeks that encapsulated a memory or feeling from that time. I wanted the photos to be good technically, but it wasn't my first priority. Although some are not great quality, I really like the brain nudges I get when I look back over all the photos and am tempted to follow this modus operandi again this year. We'll see ... I have a week to decide!
Each of us wish all of you a very happy holiday season and prosperous new year ...