Seattle, Washington, USA, 29 June 2012. Elliott's Oyster House ... "where Seattle goes to eat seafood".
I've wanted to tasted oysters ever since I moved to the Pacific Northwest more than eleven years ago. But I was always nervous to do so alone and wanted to experience that "first" with someone who knows seafood, who has had oysters before, and who could coach me through the experience. Once I met my friend, Cindy, I knew she was just the person to do this with. Cindy grew up in Portland, Oregon, I met her in the desert of Utah twelve years ago, and she has moved back to her beloved PNW in the "somewhat" recent past so I knew it was only a matter of time before I had my first slurp of briny sweet oysters.
Well, that time took longer than expected, but I'm happy to say that I can now cross "Slurp Oysters" off of my Bucket List! The following is a photographic essay of the event.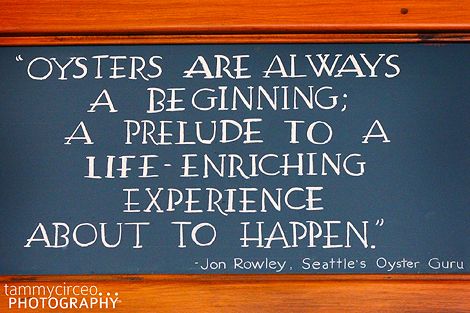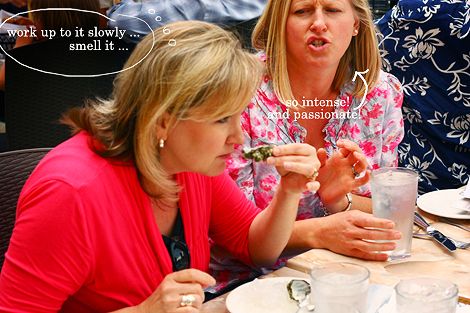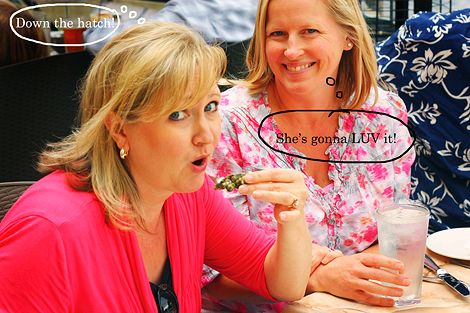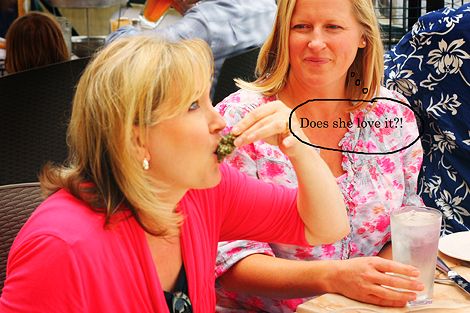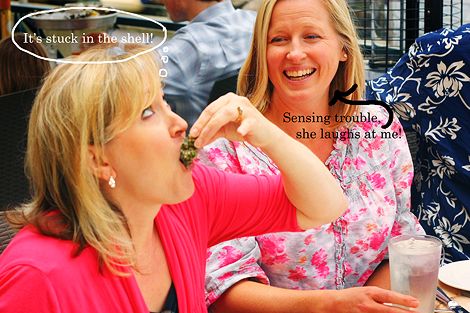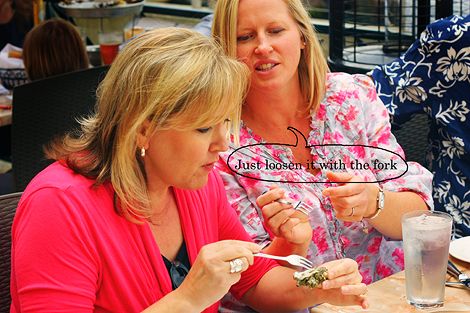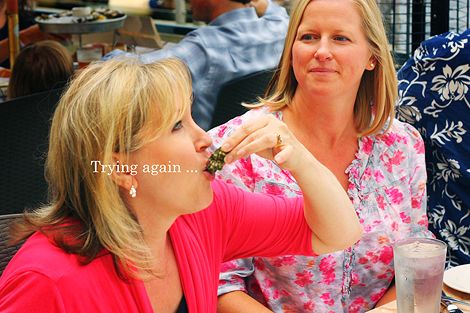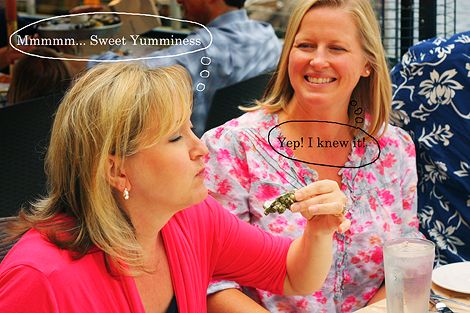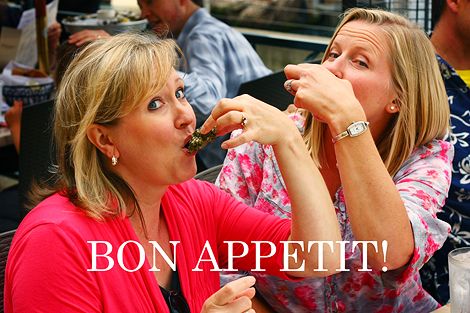 Thank you, Cindy, for sharing this fabulous seafood experience with me! There are many more oysters in our future, I presume? Thanks, too, to my husband, Ken, for the photographic evidence. :) 

Seattle on Dwellable