Looking back on 2012, I see it as a great year full of so many memories. It was also a life-changing year with the loss of my grandmother ...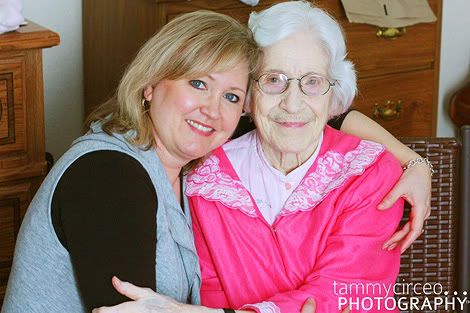 ... the engagement and marriage of our first daughter to a wonderful man who adores her and takes care of her so well ...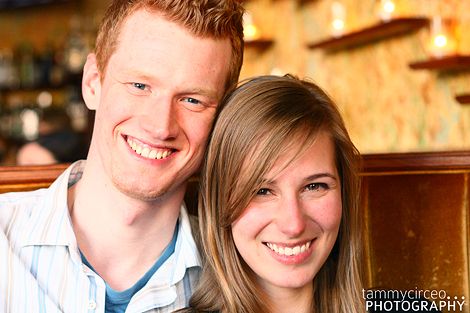 ... sharing her wedding day with all four of our parents, my aunt and uncle, and one of our brothers  and his family ...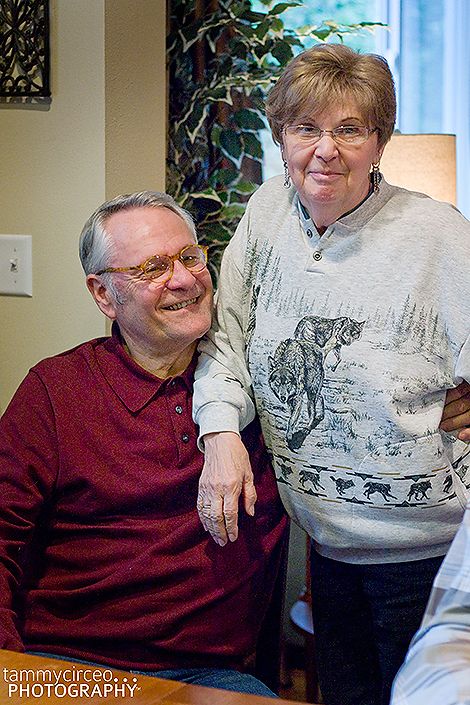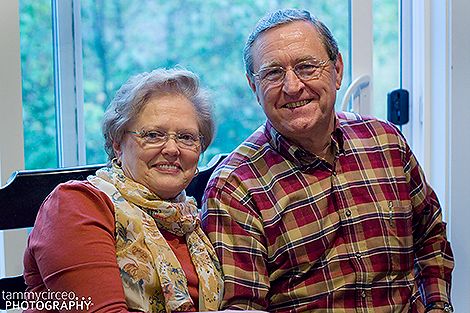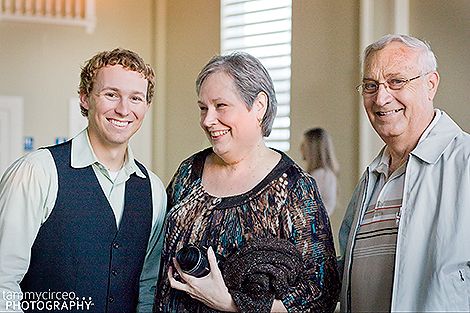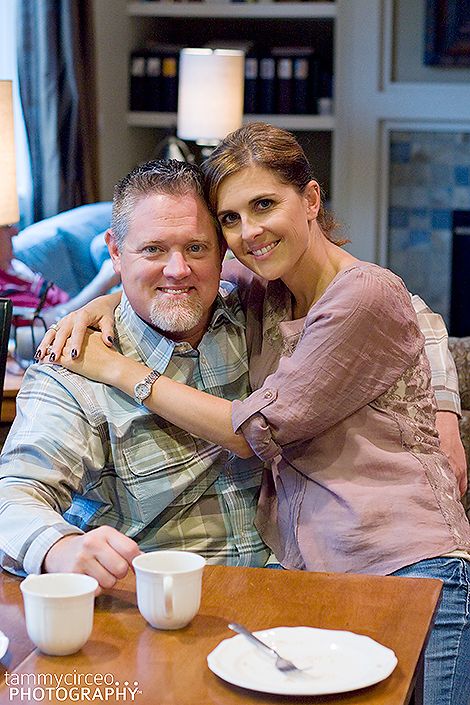 ... Instagram entering my photographic/journalistic world ...
... our baby entering her last year of high school ...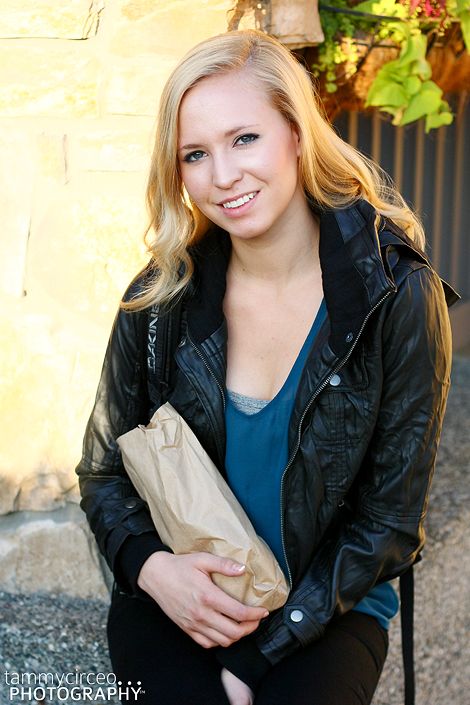 ... our son spending the entire summer in the Mid-West playing baseball and hosted by one of the most fabulous families in these United States. He finally got the brothers he always begged me for when he was little! ...
(Photo from Ben's Host Mom)
Getting this new year started is requiring some effort on my part. I'm ready for it, to be sure. I'm simply having a hard time making it happen. It could have something to do with my One Little Word.
Choosing One Little Word is something I've done for a while (except last year) and I usually start thinking about it in November and December.  Having just finished with Emily's October wedding, I was exhausted, but excited for the next phase. I realized there were many things I had let fall by the wayside during the months of planning her wedding with her and I needed to regroup. I quickly realized that it would all take focus.
That is my One Little Word for 2013: FOCUS. (If you happen to look at the link in the paragraph above, you'll find a familiar strain, I'm afraid.)
Focus on
... being the wife Ken needs
... being a good mom to adult kids
... keeping better track of our budget
... on eating breakfast (Don't laugh! It is more pleasurable to savor my latte than it is to eat!)
... on my schedule
... on building my photography clientele
... on creating social events with our friends
... on my health
... on preserving our stories
... on not only teaching piano, but playing more consistently
... on reading consistently
... on exploring our city by eating at great restaurants, going to museums, seeing shows, going to the Symphony and Ballet ...
... on a couple of secret projects
... on the difference between good and best
... on continual learning
Sounds like a lot of focusing, right?! And writing the list is not nearly as important as writing HOW I intend to focus.
In a new FOCUS feature on the blog, I'll share some of the methods I'm employing to maintain focus in the hopes that it will benefit you as well.
Looking forward to 2013, I know it will be another great year. Aly will graduate high school, Ben will graduate with his Associates Degree, and both will go on to other schools, possibly in states well beyond our own and possibly close to home. We will celebrate 24 years of marriage and possibly be empty-nesters by the end of the year or we might have two kids living with us full-time! Who can predict these things?! With so many life changes, I find myself longing for organization and order and I know that if I expect to enjoy the changes (given my innate wiring), I have to focus and be intentional.
Here's to a wonderful 2013, to focusing on what's best, to being intentional. Thank you all for coming to my  little spot in CyberWorld and sharing this piece of life with me! Happy New Year.