There are some friends that no matter how often you spend time with them, you just pick up where you left off. My friend, Cindy, is like that and we were fortunate to spend the first three days of this week together in her city of Portland, Oregon.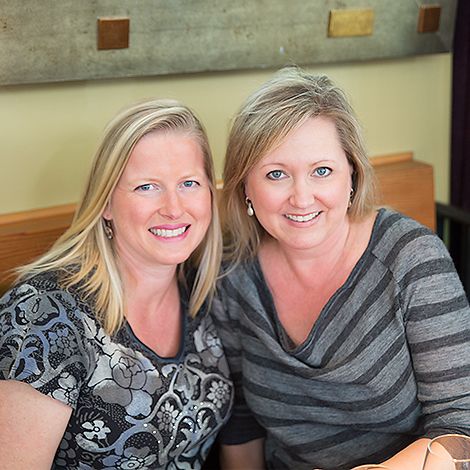 Of course, there are alway interesting people to see and these two gladly posed for a photo. They were proud of winning some contest during the Portland Cocktail Week.
 We visited wineries ...
... ate at food trucks ...
... and lunched on oysters.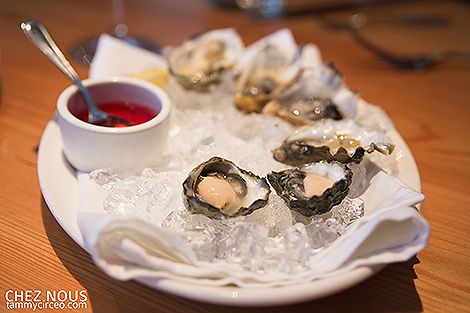 And, of course, we cooked together. One of our favorite ways to pass time is to share our kitchens with each other and since I've been trying to get Cindy on the French Friday's team for a long time, we decided to make this week's recipe together and create a lovely family dinner. Perfect! I hadn't brought my cookbook with me, but we were fortunate to find that the recipe was printed by Bon Appetit Magazine! 
Admittedly, a souffle almost intimidated us. There are all sorts of home-cook stories about fallen souffles, wrecked dinners because the souffle failed, etc ... but Cindy and I can't be talked down from a challenge so we dove in.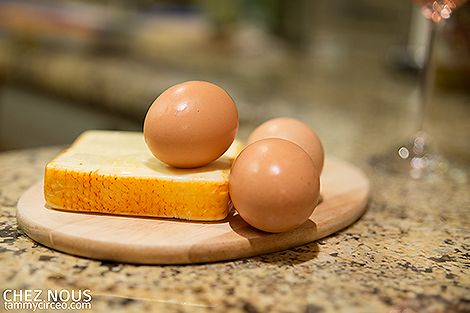 The souffle base is a roux ... a mixture of melted butter and flour whisked with milk, then seasoned with a little cumin, salt, and pepper. Usually when I make a roux, I use equal parts butter and flour, but Dorie calls for double the flour as butter. Cindy and I agreed that this made a huge difference in the final texture of the souffle. More on that in a minute!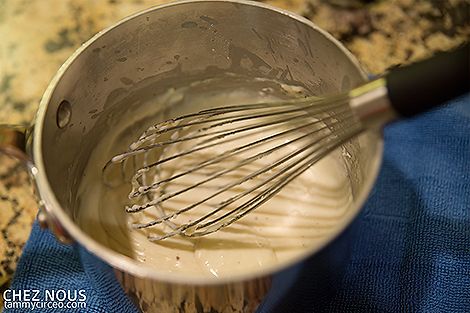 Cindy does a wonderful job of introducing her boys to all kinds of cuiines and they love "monster" cheese so we figured this would go over well with them, too.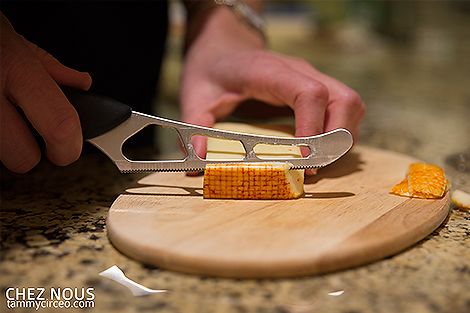 Dorie suggests buttering the souffle dish, then coating it wth panko, a Japanese bread crumb. I think you could get by without the crumbs and you could also use dry, toasted bread crumbs.
The base is allowed to cool,then egg yolks are whisked in, the cheese cubes added, and the whipped egg whites are folded in.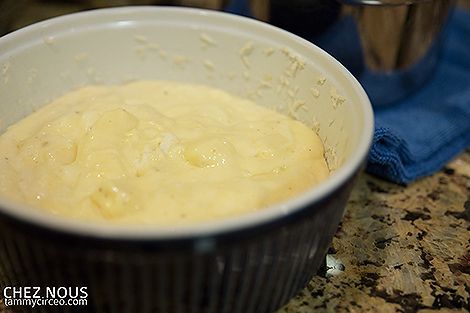 It baked so beautifully and even after dipping into it with a spoon, it held its shape so well ... a result, I believe of the proportions of that beginning roux!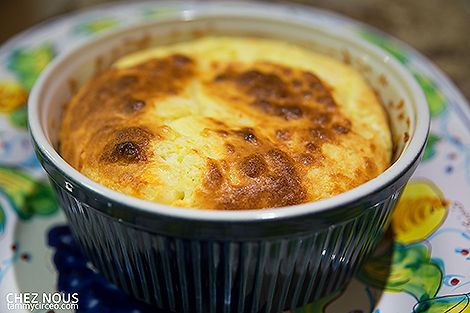 For the rest of our dinner, we made sauteed chicken breasts, oven roasted tomatoes, and Caesar salad. And yes, the boys also enjoyed the Monster Souffle!
(If you're new around here or are wondering what French Fridays with Dorie is ... It's an effort to use one of Dorie's recipes from her cookbook Around My French Table each week. The recipes are decided on by popular vote on the website French Fridays with Dorie. Purchase your book HERE and play along! According to the rules of the group, I'm not allowed to post the actual recipe ... mes regrets.)