We entered the weekend hopeful for the birth of Emily's first baby. Her first due date was the 26th and Saturday loomed large before us.
However, the weekend was filled with work in the yard and on furniture for the baby's room. We reconnected with one another while watching TV, playing Yahtzee, and sharing meals (Champagne and fish tacos? Yes, please!). Anything to keep our anticipation at bay.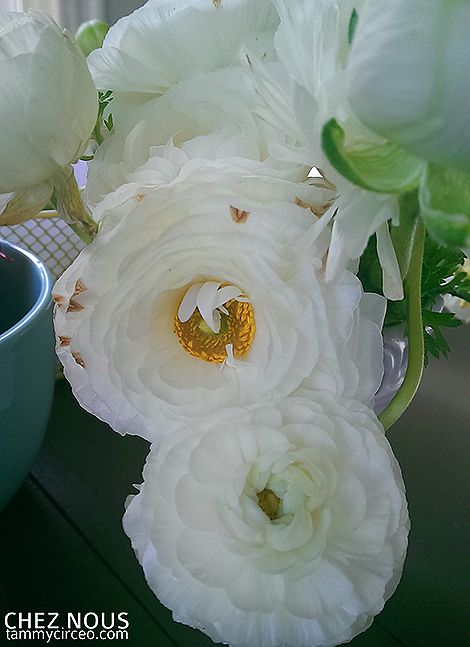 Emily's alternative due date was the 28th so we are hoping to see the Little Guy's face soon! This post might be the first and last of this week ... it appears that Baby R might be making his Grand Entrance! 
Stay tuned. :)