This is our Ben's last year in college, therefore his last year playing college ball, so we are trying to get to as many games as possible. His team played in Ellensburg over the weekend so I trekked over the mountains to see him. It really is a beautiful drive on the Mountains to Sound Parkway. I'm in awe every time. The Yellow Church café is a favorite for breakfast. You can read more of my description of it HERE.
This was lunch between games ... Carnitas at Fidelina's Taqueria ... delicious!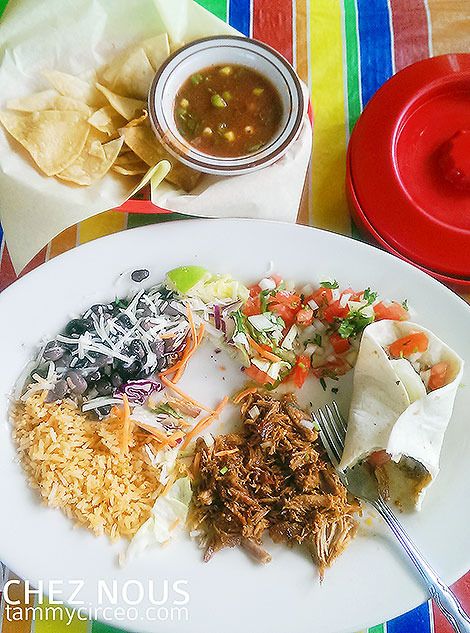 I drove home Saturday evening and spent the night and next day packing for a big adventure. I'm going to need a fair amount of America's favorite fuel in the next few days with the travel schedule we have planned. However, I think I'll opt for espressos at outdoor cafes in some of Italy's favorite cities. :) That'll get me through!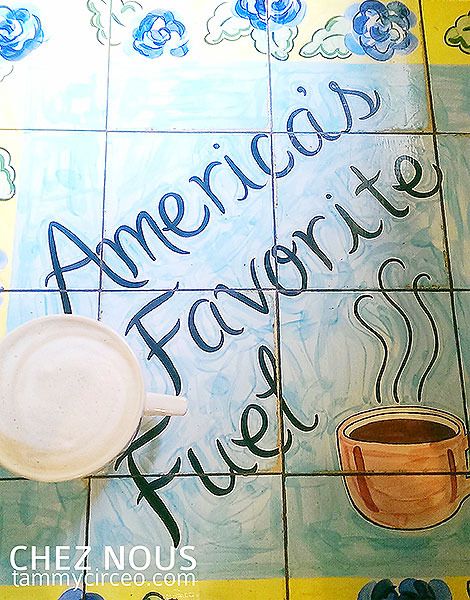 That's right ... I'm writing this post from the John F. Kennedy Airport in NYC. We are headed to Italy on the red-eye tonight for a long-awaited trip and we couldn't be more grateful and excited. I'll be posting photos to Instagram and perhaps a small post here or there along with the scheduled posts that I've gotten ready ahead of time. In the meantime, I'll catch ya on the flip!
Here's to safe travels, new adventures, and plenty of Italian yumminess!