As this date has approached, I've found myself wanting to recognize the passage of time even more than before. It passes so quickly! I want to take in every moment, feel every emotion, notice all the beauty, see every new leaf, grasp all the blessings ... and find all the goodness that is in every day!
And the goodness that is in THIS day is that our first grandson is ONE YEAR OLD today!!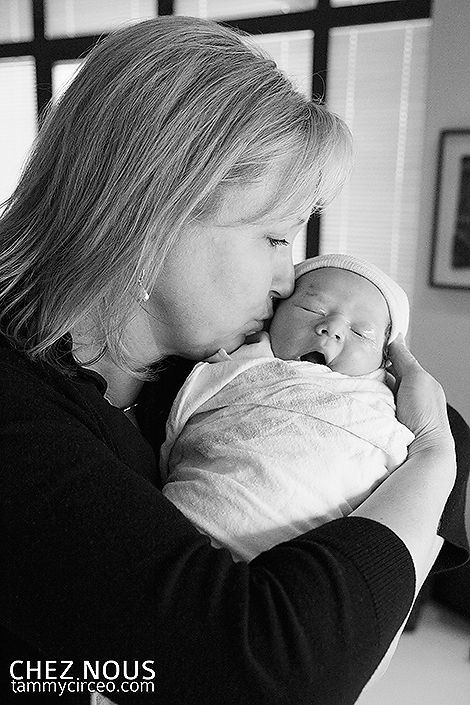 Oh my ... you guys ... I never imagined how much my heart could be wrapped up in a Little Man that my daughter gave birth to.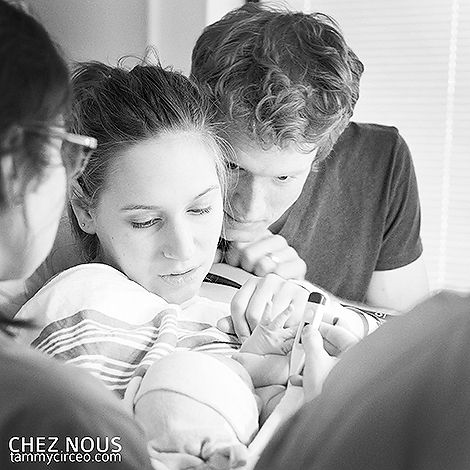 It's amazing that any of the three of us remember anything that happened in the approximate 16-hour time frame between checking in at the hospital and our seeing that new face. We were all so exhausted.
The clump of sheets and blankets on the couch next to the window is Little Man's Daddy, Mommy is snuggled under warm blankets, passed out in the hospital bed, needing so much rest and recovery, and I'm the happy, totally fatigued Mimi holding the new life in the crook of my arm and snoozing in the horribly uncomfortable hospital chair. I didn't want to be anywhere else.
I only wanted to be able to completely care for him so that my own baby could get the rest she needed. It never works out that way, though ... Part of the sacrifice of motherhood is learning how to get through the hard parts when you want to do everything for your child so they don't have to ...
When I found out that a Grandbaby was on the way,I told myself that I wouldn't be "THAT" grandma ... you know, the one that posts about him, the one that tries to convince everyone that he is so smart, the one that applauds everything he does ... because, you know, not only do people get irritated with the over-indulgent grandmas, but also I'm old enough to know that civilization works well when individuals operate with humility, when those individuals know the world doesn't revolve around them, and when they learn that independence is great, but that they cannot live unto themselves.
But after realizing my feelings were deeper than I ever expected (I attempted to verbalize them here ... but I failed) and after choosing to accept those feelings as my heart's truths, I believe that he is truly so smart, he is truly so talented, and he is truly so loving. He's a convincing little buddy. :) And I pray that we all work together to teach him that the above mentioned morality.
Before he was born, Emily and I talked about a year-long photography project to do to document his first year. We chose to take a photo every month on the day he was born ...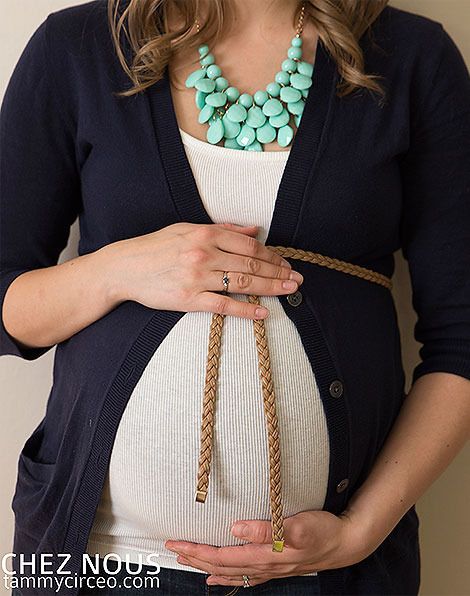 We took photos every month on his birthday, but for the sake of keeping this post shorter and preserving the full reveal, I'll show you quarterly photos of our now one-year-old!
The following photo was taken in his first few days ...
The 3-month shot ...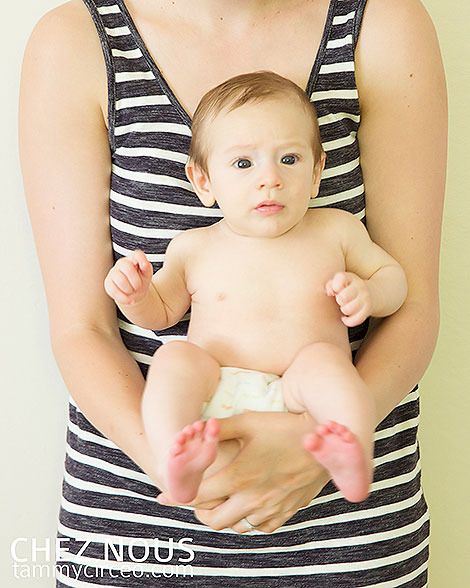 Laughing hilariously at Mimi taking photos at 6 months (Can't tell you how much I LOVE this photo!)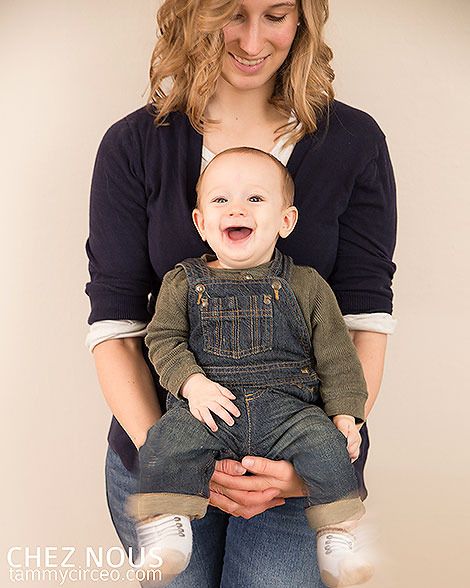 What a change between six and nine months ...  
... and 11 ...
What's that, Mimi? A photo?
Ha!!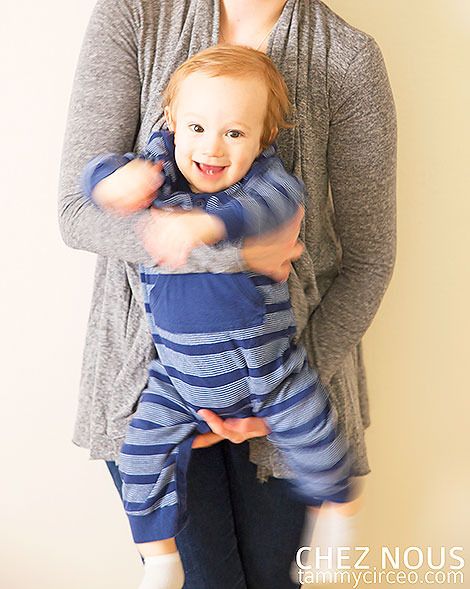 I'm outta here!!
Happy birthday, my sweet Little Man. We love you more than words can express. I guess we'll just have to keep showing you how much that is. :)