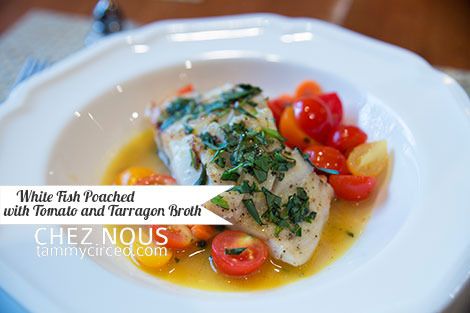 I was at my neighbor's house the other day and she had a copy of Sunset Magazine laying on the bar. She had ripped a few recipes from it and offered it to me to flip through. This recipe garnered my attention and became our dinner! Yup ... more tarragon. I just can't get enough of it this summer! And more fish. This is Pacific cod, but any white fleshed fish will work.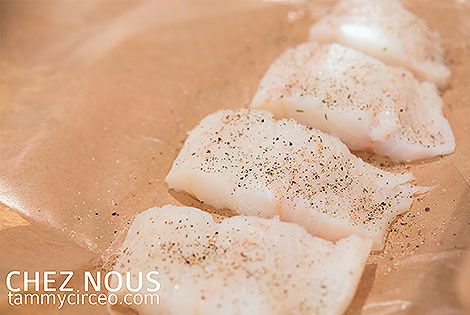 Brown it on one side in a large skillet with butter. Remove it to a platter and sprinkle tarragon and lemon zest on the browned side.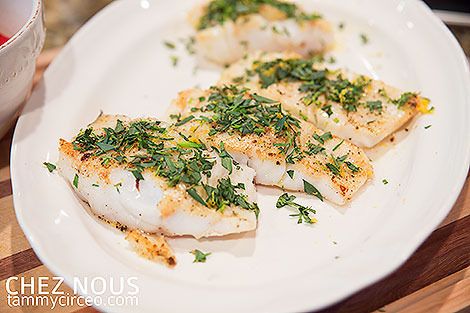 In the same skillet add carrots, broth, wine, vinegar, sprigs of tarragon, and bay leaf and cook till the carrot is soft -- about 8 minutes.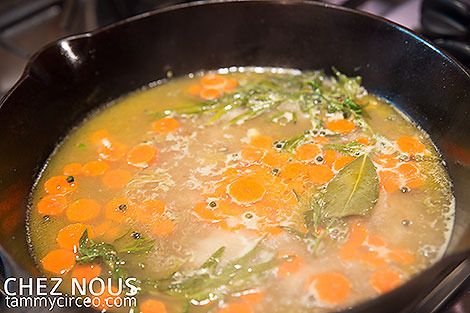 Put the fish in the liquid, add halved cherry tomatoes and cook till the fish is done -- about 5 minutes depending on the thickness of the fish.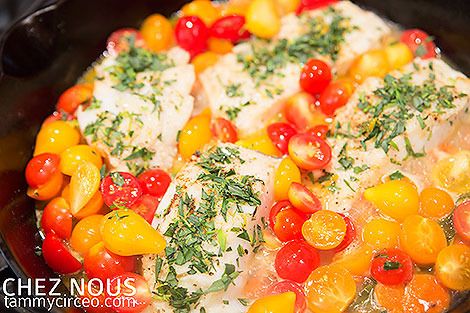 Serve it up with plenty of broth and you have a delicious, healthful, quick meal.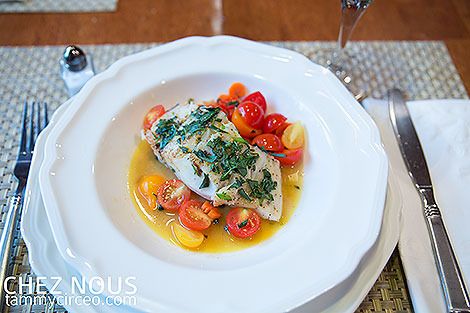 Who says you can't have beautiful food in the middle of the week?!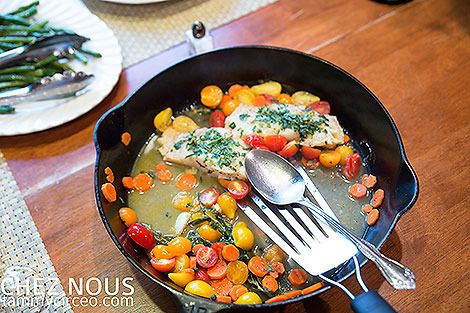 Bon Appétit!
I tried to link to Sunset Magazine's recipe on their site, but can't find it so you can download it here as usual.