I grew up hearing the phrase "a month of Sundays" and always assumed its meaning was "a long time" because of the context it was usually said in. This expression, which would literally mean thirty weeks, suggests a long dreary time, since games and other kinds of amusement used to be forbidden on Sundays.
It's hardly been 30 weeks since I posted a Le Weekend post, but it has been a long time! Life has been moving forward at breakneck speed and it's definitely not been a dreary time! However, it's time to catch up a little. Here's what our weekends have been looking like:
We left the West Coast behind for a little time on the East ...
... where Ken's mom and I enjoyed more than our fair share of lobster.
Spending an afternoon on the Atlantic coast is never a bad deal.
Our first day in Boston, we visited the Bunker Hill Monument and climbed all the way to the top .... even Matthew! Then we settled into our lodging and headed to the greatest ball park in America, Fenway Park!

This grandpa was proud to sit next to the Little Man and hear him holler, "Go Team!" His mama has taught him well!
The next day, we walked and walked and walked all over the city. We visited the Old North Church, Paul Revere's house, went to the Cheers bar, had lunch at the oldest restaurant in the United States, the Union Oyster House, and Matthew got his first ride on a carousel.
I have tons of photos of all the sites, but I'm showing you a photo of the cobblestones ... because I can't imagine how much history has trodden on them.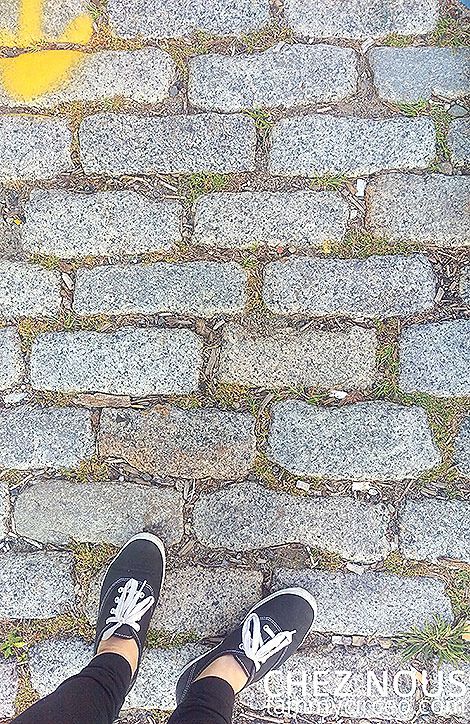 We arrived home late from that trip and I heard my son's voice say, "So, do you guys need any help with your bags?" He had flown in that afternoon to surprise me and Ken did an amazing job at keeping that secret! Ben had a meeting up here and stayed until the weekend, which was my birthday ... so we celebrated early as a family before he left.
My birthday was a Sunday this year so we went to lunch, then to a farm event at the CSA ... I got to press a gallon of apple juice for us to bring home. Which they gave to me because it was my birthday. I love farmers!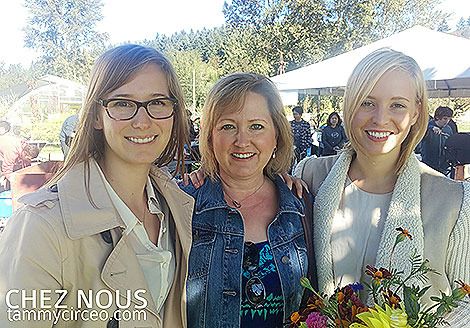 Then I was off to North Carolina to attend Spraguefest, hosted by the uber-talented, overly gracious, and kind Jessica Sprague, from whom I've learned all my digital scrapbooking skills!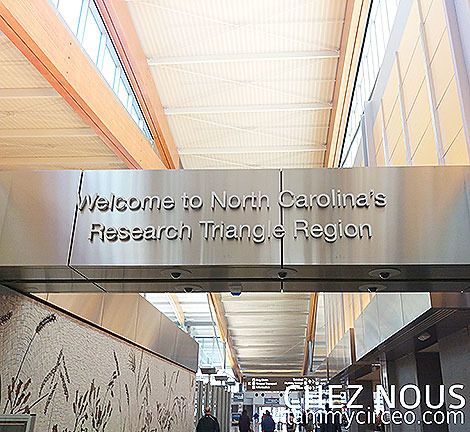 I got to visit with a sister-in-law and reconnect with rarely seen friends from the scrapbooking world. One of our events was on-location photography and we all forced ourselves to get in front of the camera rather than hide behind it!
I'll be sharing more about this trip soon, but let's wrap up this post with a quick Halloween shot. How about this skeleton guitarist? The cutest one you'll ever see!