Are there times in your life when you just feel like you go through motions? You check the list, mark it off as it is accomplished, and figure that's as good as today is going to get? "At least I have ONE checkmark."
Today, Aly and I ran errands after school and on our way home, she was checking FB on her phone. Offhandedly, she said, "Oh, Steve Jobs died. But 'so-and-so' posted it so I'm not sure ..." Within seconds, the news was on the radio and my twitter account started streaming the news. It was true ... Steve Jobs, founder of Apple, had passed away. As we continued to listen to the radio, the streaming was of a speech Jobs had made in which he stated unequivocally that in order to accomplish anything of note, no matter how large or small, one must be passionate about it. "You have to love what you do. If you don't and if you don't care in the end, then you'll give up. You won't continue. You won't persevere. You must be passionate."
As I was stumbling around the internet tonight, I found this poster ...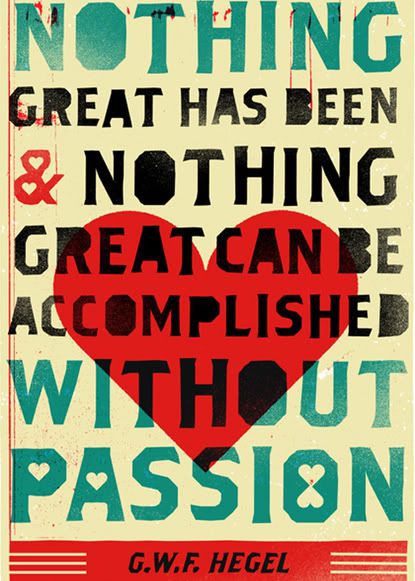 It seemed rather appropriate for today's happenings ... what a reminder to make every moment count, to work as hard as possible at everything that is worthy, and to remember that life is short.