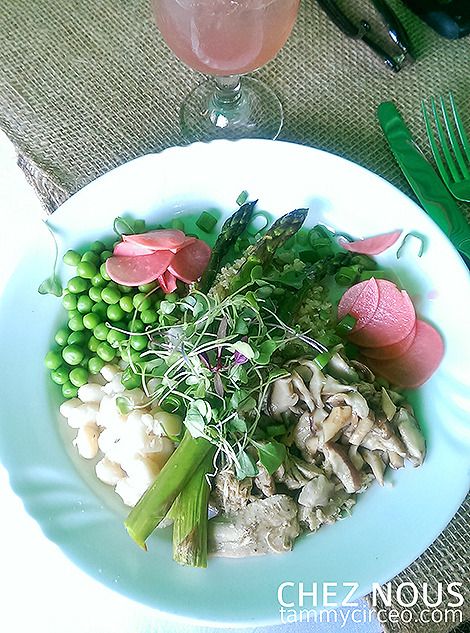 The weekend was filled to the brim with beautiful weather so we enjoyed being outdoors gardening, eating lovely food, and we even got a little work done.
We ended it gathered around the table with more good food, having lively conversation, and laughing at Matthew's antics. This is my favorite place to be.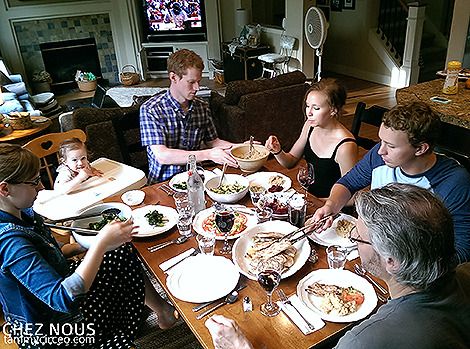 (The menu was lemon-pepper grilled chicken, tomato salad, cucumber and zucchini salad, beet salad, roasted broccoli, and quinoa. Lots of nourishing whole foods!)
Here's to a new month, a new week, and lots of new and exciting things happening!