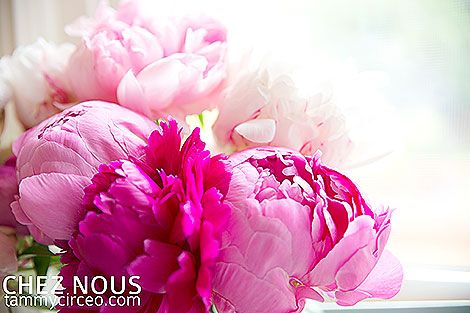 "The last month has been one of the quickest ones in my life." This is a statement that my daughter made to me ... exactly four weeks after her second baby was born. Man, oh man. Can I ever relate?!
But let's go back to that second grandbaby's birth. She was due May 19, a Thursday, but kept us waiting another six days! During those six days, we played with Uncle Ben ...
... and ate snacks with Auntie Aly ...
we ironed clothes ...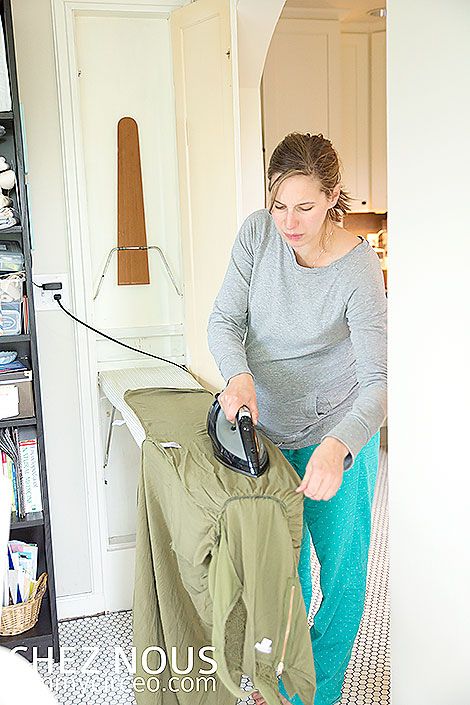 ... some of them tiny pink things that were once worn by the mommy ...
We played baseball with Grandpa ...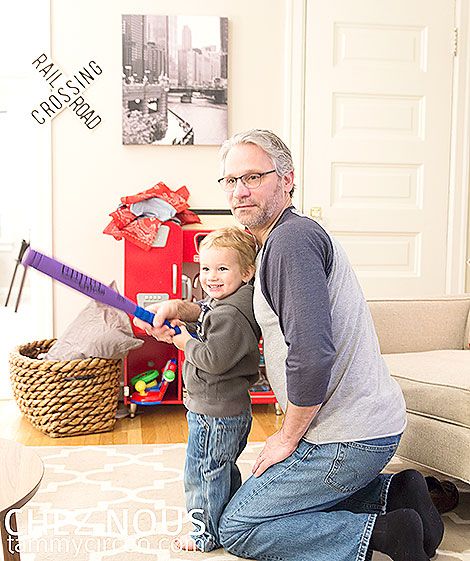 ... and built train tracks ...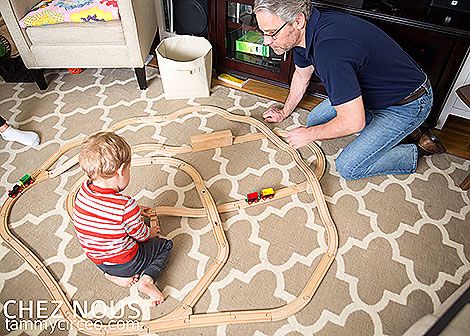 We cooked ...  simple foods like grilled cheese and strawberry shortcakes were favored ...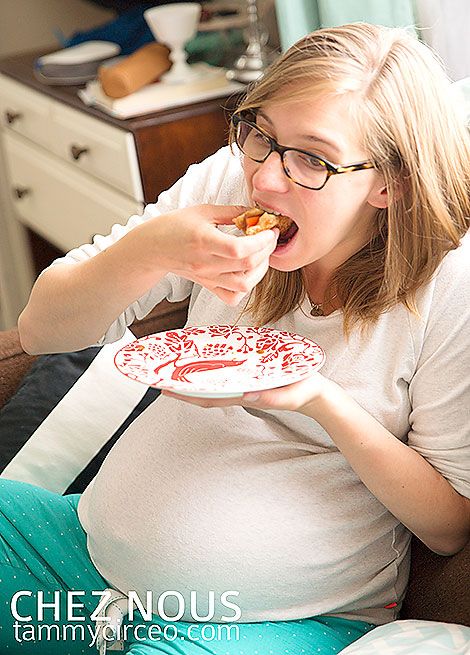 We played peek-a-boo under the dining room table ...
... and drew pictures with Mimi ...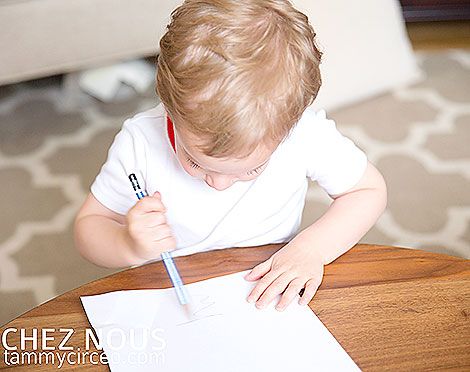 Anything to keep us occupied till Sweet Caroline made her grand entrance!
Once she decided to arrive, she arrived quickly and I experienced the fastest trip down I-5 that I've ever made. To top it off, she was born 20 minutes after we got there!
We're all adjusting to having a new little soul to love and the Little Man thinks his sister is just peaches! He loves on her, brings her things to her, and has done a good job of getting used to sharing his people with her.
Sweet Caroline is so welcomed and we are pleased as punch to have a granddaughter! (This photo was taken about five hours after her birth. Emily looks amazing, doesn't she?)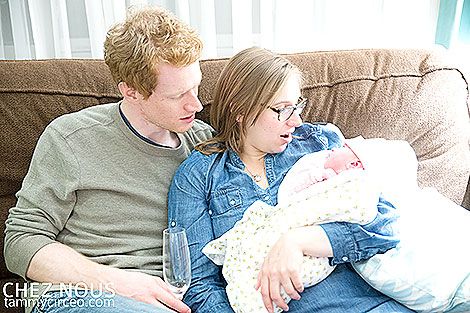 Welcome, Sweet Caroline!