Another weekend ... another roadtrip. As long as Ben is playing collegiate baseball, many of our spring weekends will be spent traveling to watch him play. This was one of those weekends. Oregon is always beautiful, but in my opinion, springtime is exceptional. Montana may claim the Big Sky, but I think this is a run for Montana's money. The fields are green, the trees are blooming, and daffodils are already showing their sunny faces.
We have generous and dear friends who always open their doors to us. We arrived at their house after Ben's games on Pi day ... 3.14 ... and of course, in true party (and NW) form, were met with a marionberry pie. 
Cindy says that if Swedish hotcakes don't show up on Saturday morning, her boys will disown her. I totally understand that kind of threat so I gratefully partook of the bounty... with raspberries ... on her Christmas dishes that she packed away that afternoon. :) They made such a beautiful backdrop for those raspberries, though, doncha think?  
There was another double header on Saturday afternoon ... and so many hours after that lovely breakfast, my stomach was begging for sustenance. We found the West Coast Pizza Company ... with a gluten-free pizza and Caesar salad.
The gluten-free pizza was wonderful. If I hadn't ordered a gluten-free crust, I wouldn't have known that it was actually ... gluten-free.
Cindy ran a St. Paddy's day race Sunday morning while I slept (yeah, I'm a slacker), and then we went to brunch at Babica Hen's ... 
 ... played Bananagrams while we waited for our food ...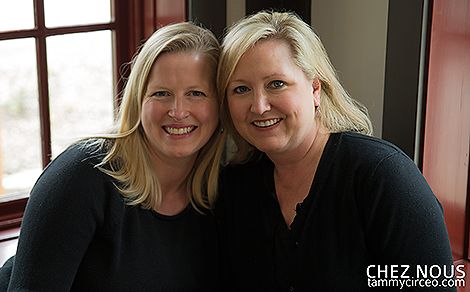 Scrambled eggs, shrimp, and polenta with chipotle sauce? It was delicious. 
I'm so super late to this weekend update ... but here's to living, forgoing things that take us from real life, and catching up when possible.