The title of this post is something that I heard come out of my mom's mouth a thousand times if I heard it once. You think I kid?
That and "this too shall pass". It got to the point where I could mouth it while she said it because I knew it was coming. If I was filmed while I talked to her on the phone, my little secret would be out.
Sometimes I wished she wouldn't voice either phrase. Sometimes I sighed as she said them and wished she would say, "I know, Hon ... this is hard to wait for (or go through ... or whatever)." And sometimes she did.
Truth is, though, that her little quips are spot on. Patience IS a virtue and this, too, SHALL pass. She spoke truth.
But I'm having a hard time being OK with either of those two phrases at the moment because I'm in a waiting period ... and I don't want to be patient and I want it to pass quicker than it is!
I mean, after all, waiting on a new sweet Little Being to show its soft face is hard to do. Right?! And I've never been a grandma before so now that this is a reality, I really am anxious to know what that feels like.
Can you blame me?!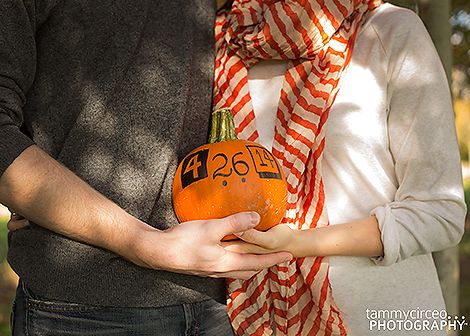 So we wait ... till next April, the same month that the lovely mommy carrying our grandchild was born.
"Patience, Grandma ... patience. I will be here soon and you can rock me while Mommy naps."
Oh my! ... I am reliving lots of memories ... and sharing with her as she walks this path for the first time. It's a precious time.