I fully didn't expect to fall behind in this Photo 52 project, but I fully DID! And royally so ... nine weeks worth.
As I went back through the weeks of photos, I realized how much the project has been about picking one that tells a story. I shouldn't be at all surprised that it has gone that way.
(You might recognize some of the photos.)
Week 35: Aly experimented with a new chocolate cupcake recipe ... and topped them with Nutella. They didn't need help in the taste department, but the Nutella was a genius idea.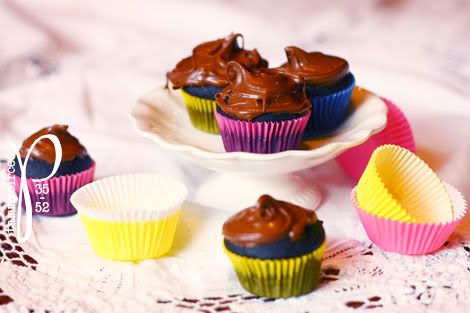 Week 36: Emily moved into her second apartment ... a darling building with gorgeous details.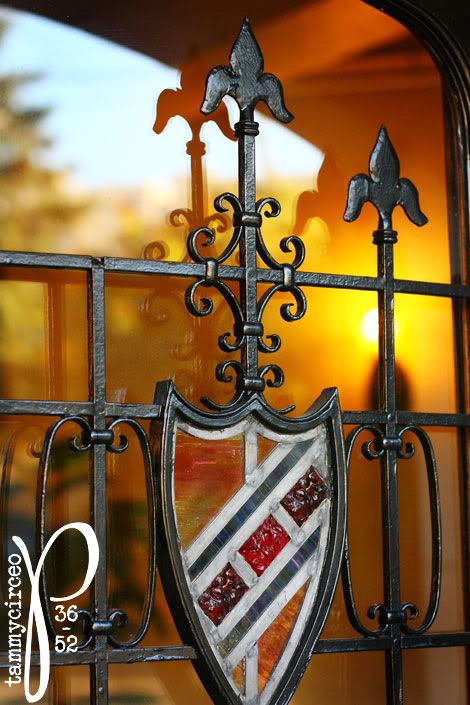 Week 37: The next week, Ben moved into his FIRST apartment. And left souvenirs for me: his favorite boyhood book, and the New Testament that his grandfather gave him on the day he was born. Stinker!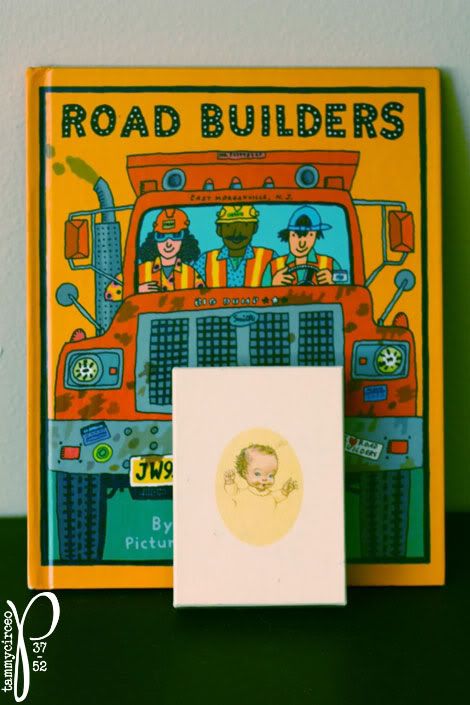 Week 38: New wheels for me!
Week 39: This photo has special significance for me, but I won't share the details now. Suffice it to say, that Em and I had a beautiful conversation over some of the best pommes frites this side of Belgium.
Week 40: Ben surprised me by coming home for a visit ... and dinner out to Mexican, of course.
Week 41: I had the pleasure and privilege of meeting some of the mentors that I work with at JessicaSprague. It was a fabulous weekend that I told you about HERE.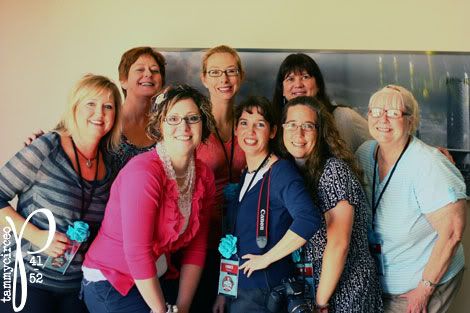 Week 42: "I am the Vine. You are the branches. Bear fruit."
Week 43: This little guy stole my heart with those darling cheeks and big, curious eyes.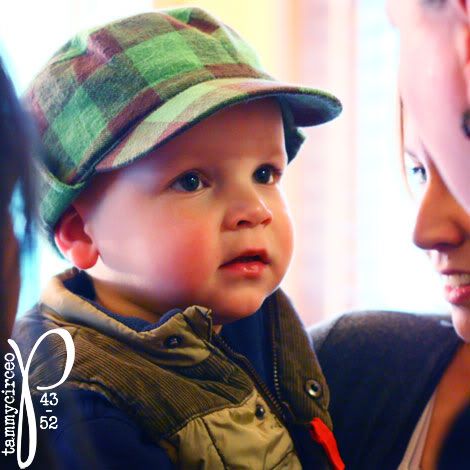 And that, mes amis, catches me up on P52!