Winter has definitely arrived in the Pacific Northwest. We've had temperatures as low as the mid-20s so we are bundling up, drinking hot drinks, and cozying around the fire.
Life doesn't stop just because it gets cold. Friday evening, I photographed a fund-raising event for a non-profit organization that provides support for women and children in Peru. Seeing how their lives are quite the contrast to our own, especially in this Thanksgiving season, is sobering.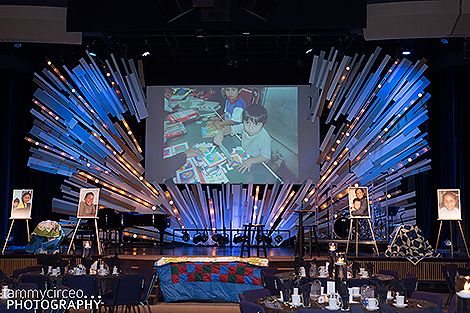 I also got the planning done for our Thanksgiving Feast and thought I had the shopping done for it until we ate over the weekend ... now I must go back to the store! And our Ben will be home tomorrow night ... so you know that means milk, cereal, sausage, and bagels must added to the shopping list!
I'll be back with our menu (with links!) and a recipe for a very simple, fresh salad that you can add to your table at the last minute, if needed.
The Christmas lights have gone up on the outside of the house while we enjoy the last few days of Autumn decor inside. Here's to a new week of reunion, feasting, laughter, Yahtzee-playing, birthdays, and an opening night! Yep. We've got a big week ahead!