We are proud enough of our offspring to assume that every photo ever taken of them is absolutely wonderful. However, truth be told ... there's no way that is true! I could show some that would blackmail my kids (and MYSELF!) forever!
"The cobbler's children never have shoes" ... in principle ... is also true of the photographer's child. It's been a trial to get Ben's senior photos done. He accompanied me on a photo shoot for one of his friends, but I was so concerned about not shooting enough of the friend, that I shot very little of Ben. I did get this, though, and it made it all worth it :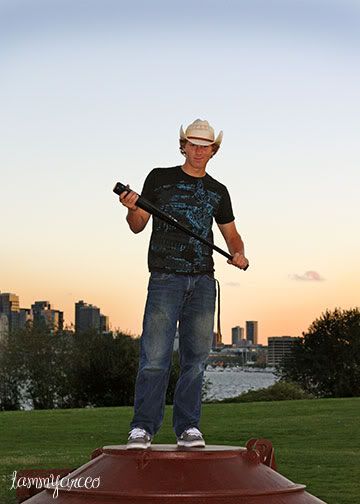 Fast forward to yesterday ... I asked him to meet me at a certain park after I shot yet another one of his friends. By the time I got there, it was clouding over and becoming dark, even sprinkling. Ugh. However, we captured this: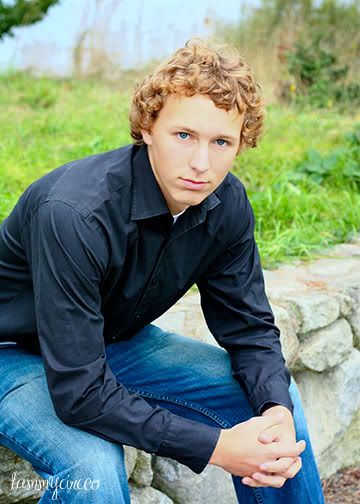 Then today, he texted me as school was getting out, the sun was trying to shine and I said, "Hey, come get me and we'll shoot a bit before you head off for the evening." And I got this silliness:
Once a kid ... always a kid.
And then this ...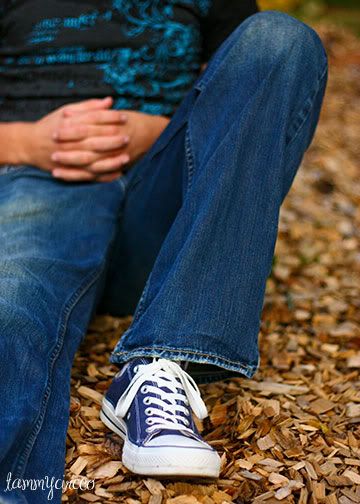 'Chucks' are his shoe of choice!"
And finally ... this fabulousness: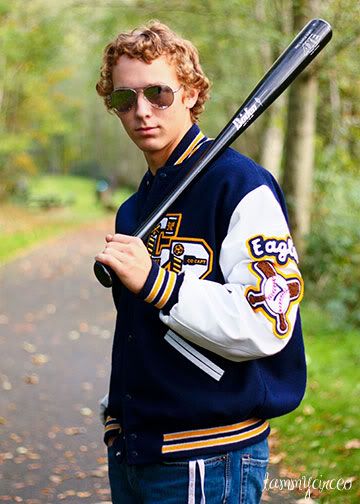 OK ... so now this Photographer's kid has some photos ... and this photographer couldn't be happier.
Help us decide which photo to put in the yearbook ... Check out the gallery and leave a comment on this post as to which photo you like best.